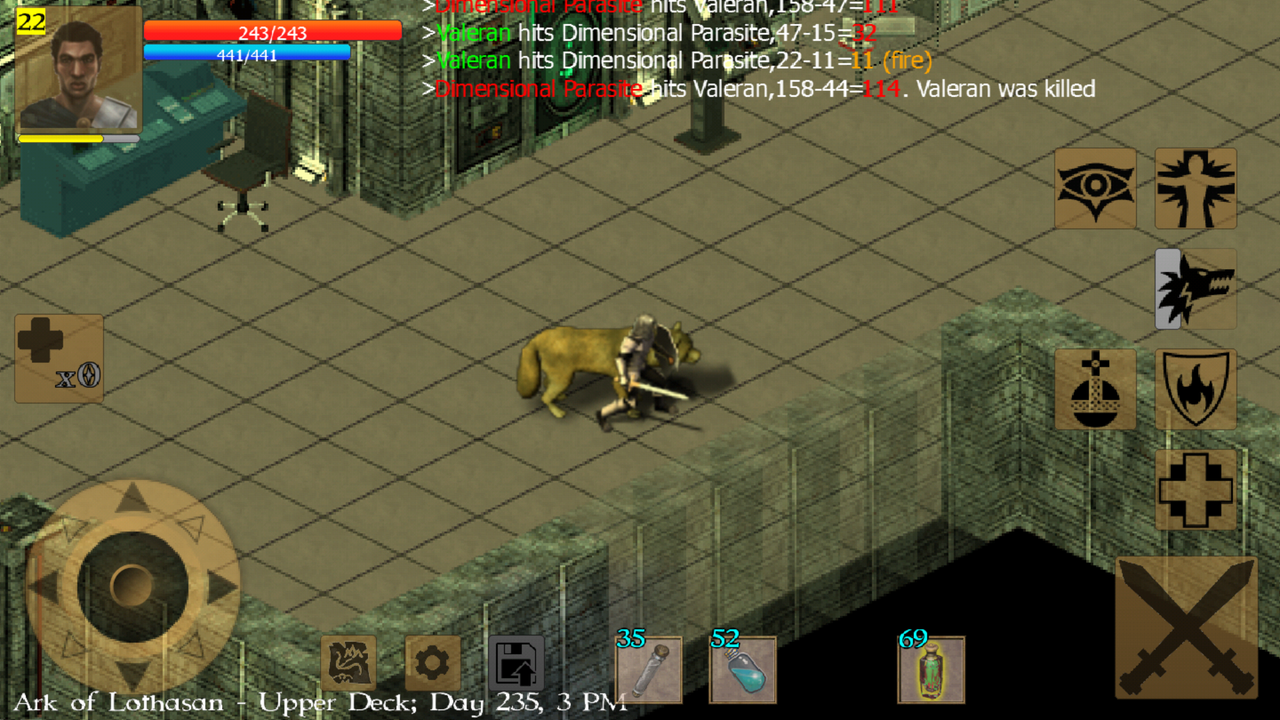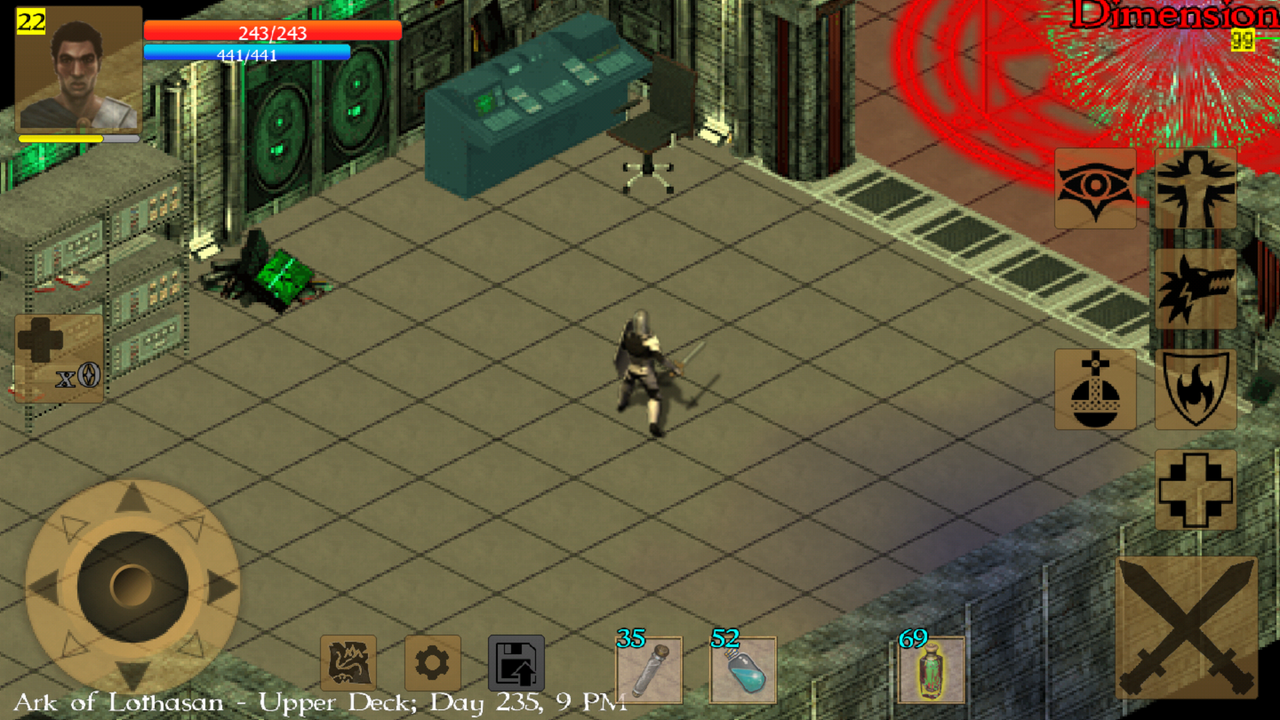 It is to fight with the lvl 99(maximum) dimensional parasite. To make the horror lvl 99, follow this.
1. Win the debate, but not smash him by pointing 9-10
2. Then Valeran and a forsaken lady help you.
3. When they are used as meat shields, move down out of the parasite sight, and wait.
4. After killed forsakens, avoiding aggro, watch the parasite like these images.
5. Wait until lvl 99, and fight!
Its damage can be checked by this video.
https://youtu.be/oVIuso-6sr8